EPVM.name
This website serves as the primary online identity for Edward Maesen,
designed according to principles of the IndieWeb.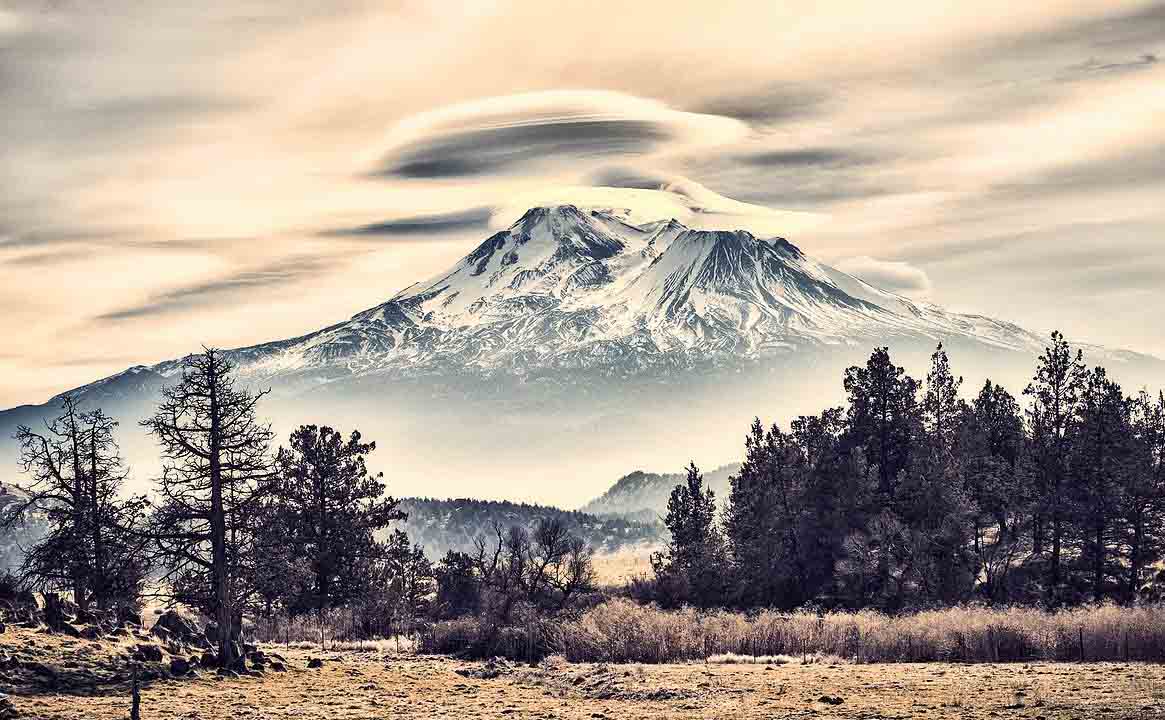 As co-founder
of
In Shared Oneness
, I co-facilitate spiritual retreats and perform sound healing ceremonies in Mount Shasta, in the beautiful mountains of Northern California, USA.
Through the ceremonial use of sound
with acoustic instruments and voice, I reflect the State of True Being of the Ones I am with. My songs aim to restore balance and harmony; revitalizing and reinforcing one's connection to Self. They serve as a celestial initiation and a catalyst for healing and understanding.
Beyond the story
Beyond belief
Dwells freedom