Sound Ceremony as Celestial Initiation
Wed, Jan 12, 2022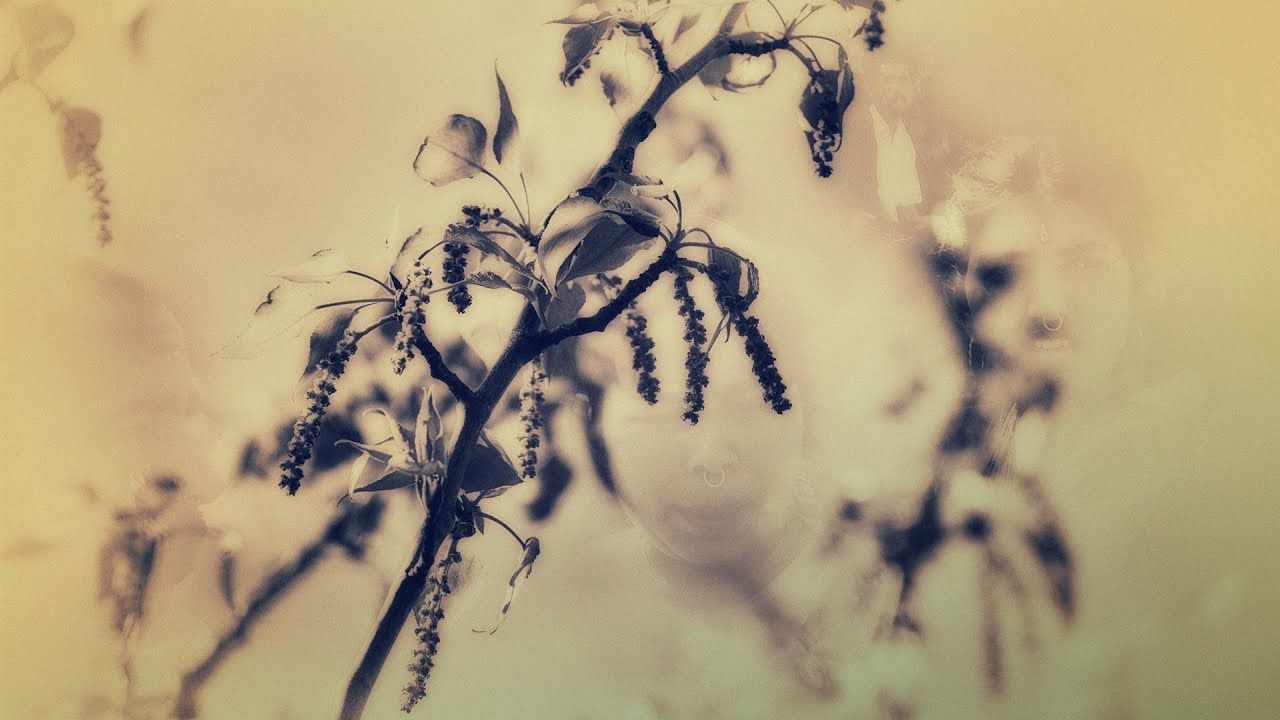 In our modern society we are, from moment to moment, bombarded with sensory impressions; making it easy to loose our sense of Self. My songs aim to restore balance and harmony, revitalizing and reinforcing your connection to Self.
Sit or lie down in a comfortable position.
Close your eyes and relax.
Let the sounds carry you to a place of harmony.
Listen inwardly for insights.